Daniel Franke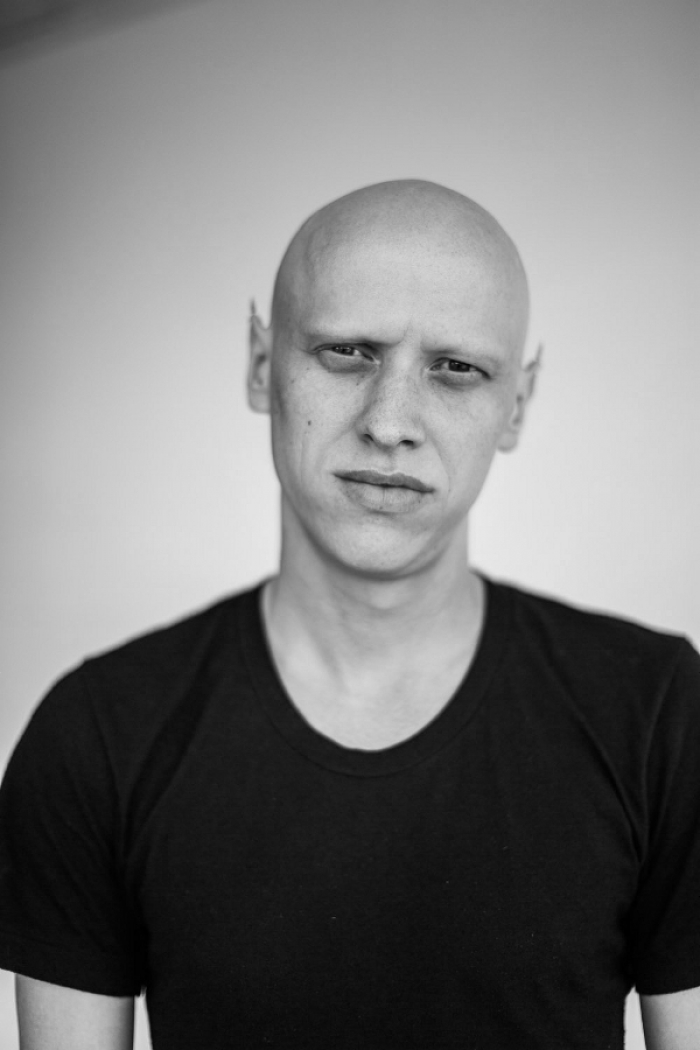 Daniel Franke (b. 06.09.1982) is an Artist, Curator and Music Video Director living and working in Berlin. He studied Visual Communication and Media Art at the UDK Berlin and completed his master thesis studying under Joachim Sauter and Alberto DeCampo in 2011.
He is also one of the founders of LEAP (Lab for Electronic Arts and Performance), a non-profit interdisciplinary project for emerging, digital media arts and performance that aims to initiate the dialogue between art, science and technology. LEAP's central concept is based on experimental research in digital technologies and media, which shape and change our present and future society and stimulate new discourses, discussions and questions. The human being (or body) is thus in performative interaction with these technologies and their impact on society and culture. It stands in a transformative process with its environment and thus is prompted to challenge the limits of its exterior and interior. LEAP's conceptual and substantive program deals with the discussion of new discourses, critical issues and provides a bridge between theory and practice. In September 2013 LEAP presented Art Hack Day Berlin ''Going Dark'' the first in a two part organisational and curatorial collaboration between transmediale, Art Hack Day and LEAP which culminates in the festivals central exhibition Art Hack Day Berlin : Afterglow.
In his own work he challenges our understanding of the digital, aiming to view it in the context of a physical perception in the field of animation. He thereby transforms practises known from classical animation into tangible expressions in the "real", factual and bodily world to explore and visualise complex coherences.