!Mediengruppe Bitnik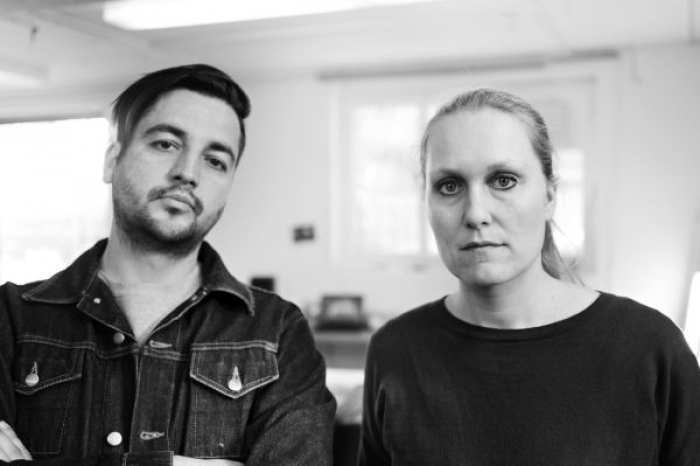 !Mediengruppe Bitnik (read: the not mediengruppe bitnik) are contemporary artists working on, and with, the Internet. Using Hacking as an artistic strategy, their works re-contextualise the familiar to allow for new readings of established structures and mechanisms. Their practice expands from the digital to physical spaces, often intentionally applying loss of control.
They have been known to intervene into Londons surveillance space by hijacking CCTV cameras and replacing the video images with an invitation to play chess. In 2014 Bitnik connected the darknet directly with the gallery space through a shopping bot. With a weekly budget of $100 in Bitcoins, Random Darknet Shopper went shopping on the deep web where it randomly bought items like cigarettes, keys, trousers or a scan of a Hungarian passport and had the items sent directly to exhibition spaces in Switzerland, the UK and Slovenia. In a more recent series of works !Mediengruppe Bitnik use the hacked online dating site Ashley Madison as a case study to talk about the current relationship between human and machine, Internet intimacy and the use of virtual platforms to disrupt and defraud.
!Mediengruppe Bitnik are Carmen Weisskopf and Domagoj Smoljo. They are currently based in Berlin. Their accomplices are the filmmaker and
researcher Adnan Hadzi and the reporter Daniel Ryser.