Nicolas Maigret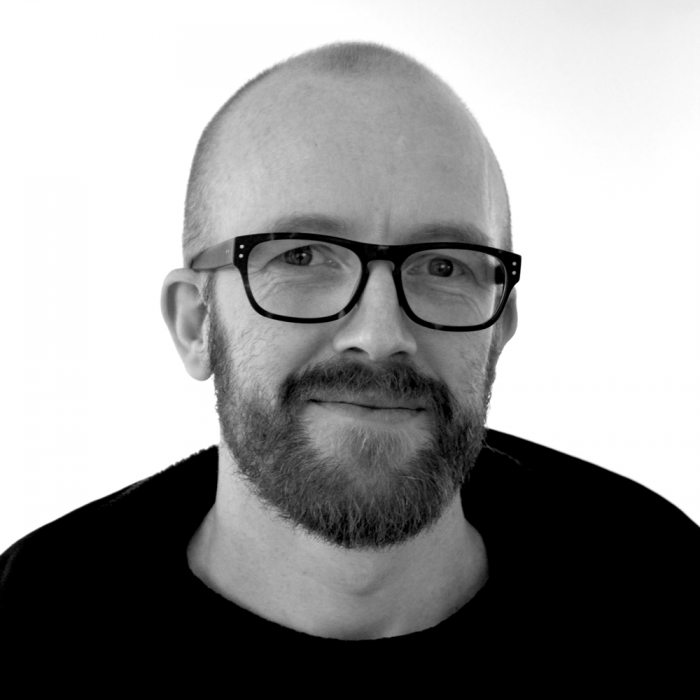 Nicolas Maigret develops sensory and immersive audio visual experiences, exposing the internal workings of media through an exploration of their dysfunctions, limitations, or failure thresholds. As a curator, he initiated the http://disnovation.net research project, a critique of propaganda in favor of innovation.
He teaches at Parsons Paris and co-founded the Art of Failure collective in 2006.
His work has been presented in international exhibitions and festivals at places such as FILE (Sao Paulo), the Museum of Art and Design (New York), the 30th Chaos Communication Congress (Hamburg), Palais de Tokyo (Paris), Elektra (Montreal), NWFF (Seattle), SAIC (Chicago), China Museum of Digital Arts (Beijing), The Pirate Bay 10th Anniversary (Stockholm), and HEK (Basel).