6th Meeting of Technology Based Art Spaces and Curators in Berlin
6th Meeting of Technology Based Art Spaces and Curators in Berlin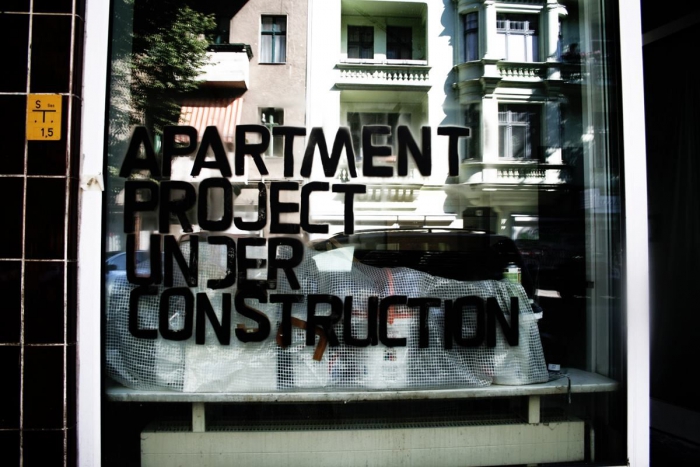 And the reSource meetings between project spaces and curators focusing on media and art is at is 6th edition! All curators and project spaces are invited to join reSource transmedial culture berlin at the new space Apartment Project Berlin next Tuesday, February 19, at Hertzbergstrasse 13,12055, Neukölln (U7 Karl-Marx-Strasse/S Bahn Sonnenallee).
The meeting will continue the discussions held at the first five meetings hosted by Panke, Art Laboratory Berlin, Liebig 12, SUPERMARKT and LEAP. 
In order to discuss, generate new ideas and talk about possible synergies between project spaces, initiatives and curators focusing on media art in Berlin, these roundtable meetings have been held with the support of transmediale and reSource transmedial culture berlin. 
The possibility of a platform and probable workshops, events and future projects dealing with media art and their relation with the city of Berlin as well as fundraising and PR strategies are on the agenda, but additional input both prior to and during the meeting is encouraged. 
Due to this event taking place over dinner time, participants are invited to bring some food to contribute to the evening.
Please RSVP on the Facebook event. 
Photo Credit: Apartment Project Berlin