An Open Web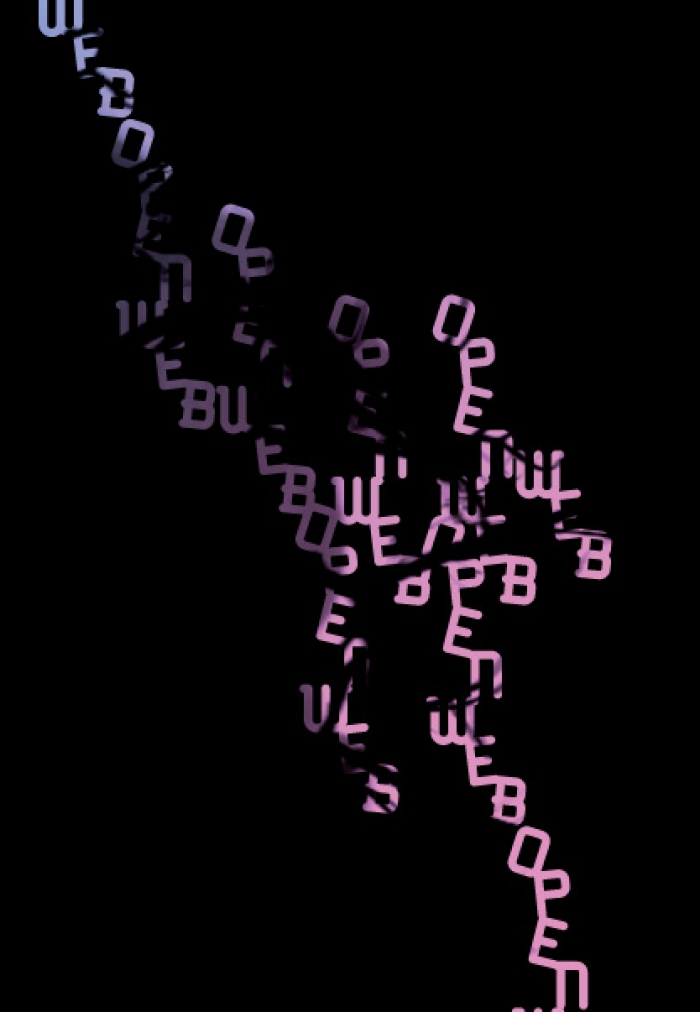 In the lead up to transmediale.11, Adam Hyde of FLOSS Manuals facilitated a team of six core authors in an intensive 5 day Book Sprint to produce transmediale's newest 'parcours' edition An Open Web. The book, which is meant to initiate debate about what an open web can and should be, will be available in a limited edition for sale at the festival!
Published under a creative commons license CC-BY-SA
You can also edit this book at: booki.flossmanuals.net/an-open-web
On 4 February, 12:00–15:00 you can meet Adam and the sprinters at the Booki Workshop & Booki Mobile event in the Open Zone.
A cooperation between transmediale.11 and FLOSS Manuals together with .CHB