Baptiste Caramiaux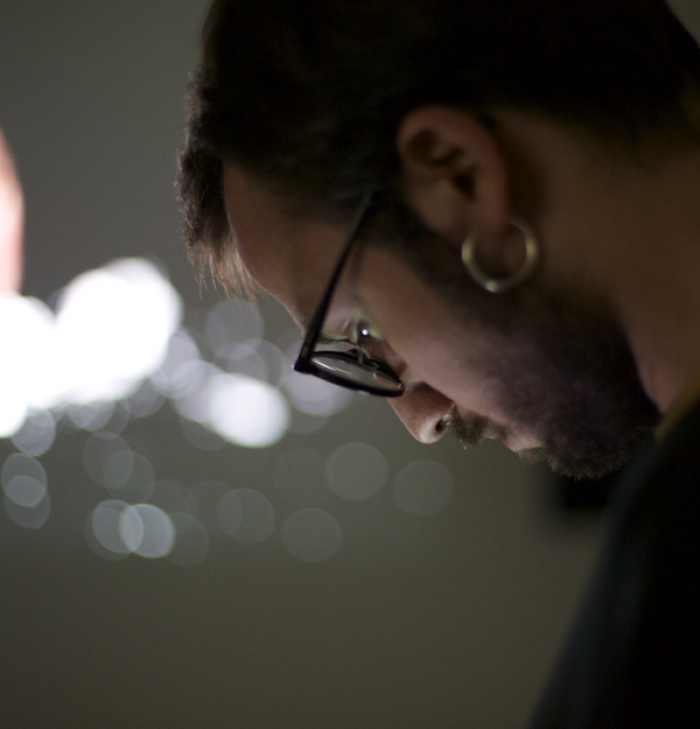 Researcher, designer, Baptiste Caramiaux is currently working at Goldsmiths, University of London. His work focuses on Human Motion, Interaction Design, Sound, Perception and Computational Systems.
He received a PhD in acoustic, signal processing and computer science applied to music from University Pierre et Marie Curie (UPMC), in December 2011. He completed his PhD at IRCAM - Centre Pompidou, in Paris, France. His research at IRCAM investigated the Relationships between Gesture and Sound in Musical Performance. Before joining IRCAM, he was trained in applied mathematics (Grenoble and Barcelona) and music.
Since July 2012, he is working in the EAVI group, at Goldsmiths, London. His current research interests focus on the scientific study of expressive interaction between body movements and digital media. More precisely, he proposes the use of Machine Learning techniques for designing new interactions, involving multimodal inputs (biosensors, movement sensors, sound…). In parallel, he aims at deploying these techniques ecologically using user-centered design, participatory sessions and exhibition.
His work has been presented in several conferences and festival around the world and led to publications in major scientific journals.
> baptistecaramiaux.com
twitter @caramiaux