Bio-Game - Workshop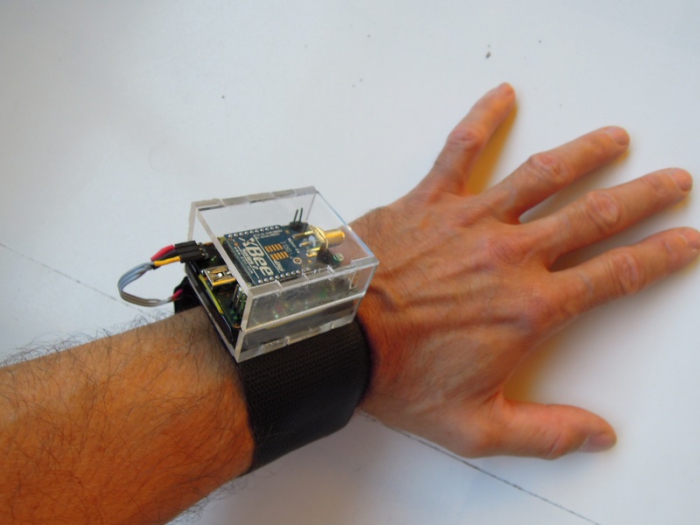 Bio-Game
Workshop with Shu Lea Cheang (tw/fr) and Martin Hug (ch)
!! FULL !! Please don't apply anymore!
The Bio-Game workshop is a public engaged development session of UKI viral game level 2, Enter the BioNet. UKI is a sequel to Cheang's cyberpunk sci-fi movie I.K.U (2000), and it is structured as Part 1 – a viral performance – Live Code Live Spam and Part 2 – a two level viral game – Infect the City and Enter the BioNet. The UKI viral game is collectively played with bio-Galvanic Skin Response sensors attached to the body. The workshop focuses on the study and experiments with the human body, on BioNet and blood cells as computing units, human (E)motion sensing using GSR sensor as well as on body sensor data as algorithm to define rules of the game and on hacking and sabotage .
Restricted to adults above 18 years.

Workshop: Bio-Game by Shu Lea Cheang and Martin Hug

Dates: Saturday Feb 4, 11.00-14.00 

Maximum number of participants: 20
Workshop language: English
Conditions:
⁃    The workshop participants are welcome to bring their own (finished/unfinshed/successful/failed) body sensor device/invention/intervention for comparative study and collective experiment
!! FULL !! Please don't apply anymore!
Image: UKI sensor, design by Martin Hug