[Closed] Vorspiel 2018 – Call for Participation
[Closed] Vorspiel 2018 – Call for Participation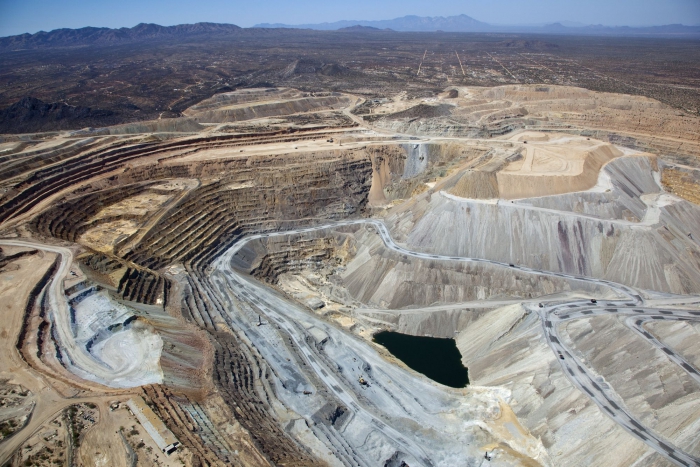 The registration is closed.
Concept of Vorspiel 2018
With Vorspiel 2018, transmediale and CTM want to continue the tradition of creating and strengthening the network and scene of cultural agents and institutions, which has been established over the last years. Vorspiel is part of transmediale/resource and its efforts to bring together cultural workers, institutions and project spaces in the city of Berlin and beyond. The network aims at connecting different genres and practices, creating opportunities for common exchange and reflection, and approaching art, technology, politics, and identity in a critical way. Read more about the 2018 festival themes of CTM Turmoil and transmediale 2018 face value.
Call for Participation
The Vorspiel 2018 Call for Participation is going out to independent project spaces, platforms, curators and artists in Berlin. On occasion of the upcoming editions of transmediale and CTM, the idea is to create a program (with exhibitions, performances, concerts, presentations and other formats) that unfolds all over the city in spaces dedicated to digital art & culture and experimental sounds & music. This program presents the diverse approaches of various cultural agents in a concentrated and energetic format, while also seeking to strengthen a dialogue with the two festivals. To create this link, Vorspiel will take place right before transmediale and CTM kick off. The two-week event series will start with a shared opening event on 19 January 2018 at ACUD MACHT NEU, organized by transmediale and CTM for and with all participating venues.
The costs for production and organization of the distributed events will have to be covered by their spaces and organizers, while transmediale and CTM will organize the communication and promotion of the program. This includes a Vorspiel 2018 website, press releases, print material and social media.