CoS
Format:
action
community
installation
interactive
film/video
performance
photography
process
software
text
workshop project
digital image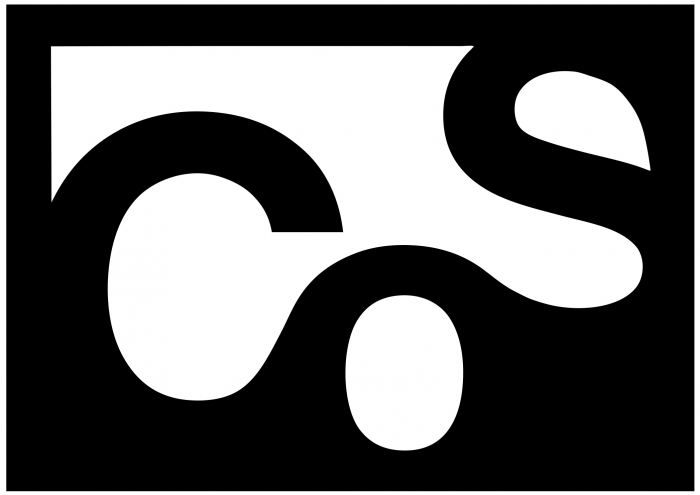 CoS (Consciousness of Streams) activates transmediale.11 as an emergent, collaborative, ubiquitous, cross-medial publica(c)tion live stream that will not end with the event itself. CoS is an environment, a series of workshops, a performative practice, a methodology and a second-order cybernetic system that operates through disseminated devices. It is an insider view on our new forms of life where cities, relationships, businesses and free time have become displays, continuously publishing and receiving information. Our lives become interfaces, and CoS is a performative manifestation of this process. Acting as the CoS Input/Output channel for the stream will be Angel_F (Autonomous Non Generative E-volitive Life_Form), the digital son born of the techno-sensual relationship between Derrick the Kerckhove and digital prostitute Biodoll. This morphed identity, feeding, growing, learning ... as a case in point that "publishing" today describes the majority of human practices, Angel_F points at the ways in which we produce and disclose information. These streams are interchangeable with our lives and activities, as they embrace new, multiple, fluid definitions of reality defined through information exchange, networks and avatars, and by experiencing, processing, remixing and re-enacting the streams that we receive, physically becoming part of the network ourselves.
The five CoS workshops Space, Time, Emotion and Identity (part 1 & 2) for a maximum of 15 participants are aimed at encouraging the festival visitors to actively contribute to the CoS live stream. Each will follow a hands-on approach to the themes investigated through CoS. All of them will address the way in which communication technologies and network processes have altered our perception of time and space, the constitution of identites and ways to express, experience, propagate and observe emotions.
Please join CoS right, and become a Disseminated Node: the process already started
http://cos.artisopensource.net/DNWeb/
REPORT:
COS. A cross-media book, a realtime emotional map of the world featured in transmediale11
CoS, Consciousness of streams, featured project at the 2011 edition of transmediale, is an ubiquitous, emergent, global publication creating a realtime emotional map of the world. 
CoS is a publication by FakePress created explicitly for transmediale11: it will continue after the festival and all software created/used is about to be released as open source, under GPL license schemes.
Some numbers for this cross-media book:
    •    35000 authors,
    •    4 continents,
    •    5 workshops summing up to 24 hours of continuous education material,
    •    2 fake identities created,
    •    1 location based noir story in which all participants have been killed ("murder in transmediale"),
    •    more than 230000 emotions forming a detailed emotional map of more than 300  locations around the world,
    •    5 projects stemming out directly from the project's life at transmediale.
This statistics have been calculated on the 6th of february, the last day of the festival.
Watch a video-report recorded in the CoS space the 6th of february by an exhausted xDxD.vs.xDxD at the end of the workshop's sessions
***
CoS ( http://cos.artisopensource.net )
is a cross-media publication by FakePress (http://www.fakepress.it)
created in collaboration with
transmediale ( http://www.transmediale.de )
and Art is Open Source ( http://www.artisopensource.net )