CRITICAL INFRASTRUCTURE Workshop 0: LEAKAGE
CRITICAL INFRASTRUCTURE Workshop 0: LEAKAGE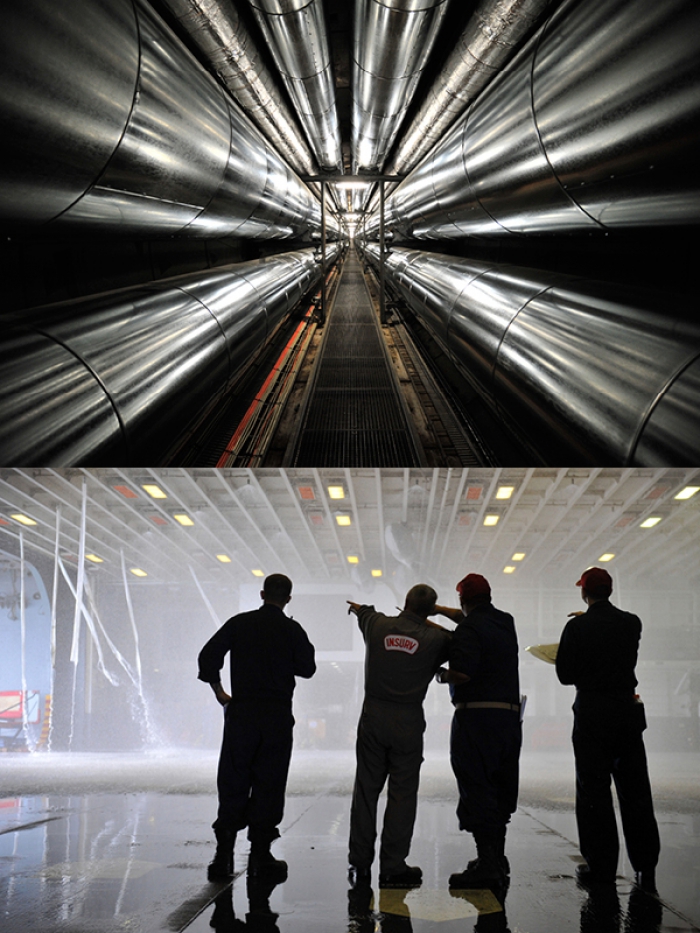 at Kunstraum Kreuzberg/Bethanien
"Another type of leakage occurs when current leaks out of the intended circuit, instead flowing through some alternate path. This sort of leakage is undesirable because the current flowing through the alternate path can cause damage, fires, RF noise, or electrocution [...]"
"Leakage may also mean an unwanted transfer of energy from one circuit to another. For example, magnetic lines of flux will not be entirely confined within the core of a power transformer"
For this Overflow event, artists Jamie Allen and David Gauthier present the digital ooze and technological seepage; the leakage of and within infrastructures of electronics and code. The workshop provides opportunities to play with apparatus in code and electronics. These leaks example the advantage making and taking opened when leaks are detected, measured and exploited in information and power systems.
Participants/Number: Approximately 12 max. participants. There is no expectation that you have had prior experience with programming or electronics hardware, although both of these things will be interrogated, and so interest and inclination are presumed.
CRITICAL INFRASTRUCTURE is a residency project of transmediale, funded by the Media Arts Section of the Canada Council for the Arts.
Photo by Bill Ebbesen (CC BY 3.0) / Photo by Official US Navy Page (CC BY 2.0)