CTM's Polymorphism #25 x Gost Zvuk
CTM's Polymorphism #25 x Gost Zvuk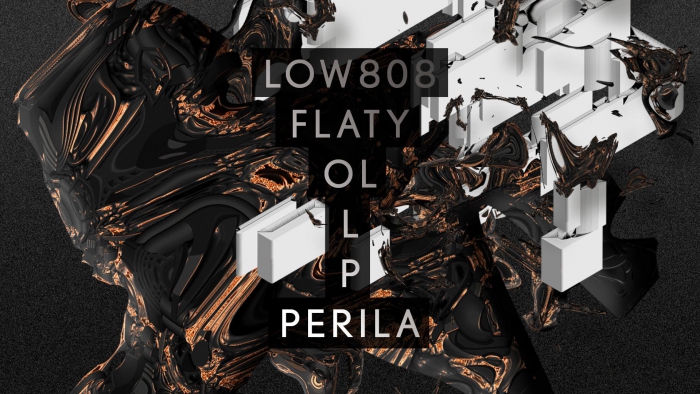 While the general public perception of Russia is stuck somewhere between FSB-controlled Twitter botnets, Don Cossack choirs, masculine caricatures of heads of state and a focus on the machinations of Moscow, exciting and diverse scenes of electronic music have been arising between Kaliningrad and Vladivostok over these last 10 years.
Influenced by a long tradition of futurist and avant-garde art in Russia, as well as the constantly rising and collapsing civic and social structures, a generation of emancipated, post-Soviet youth have found their ground somewhere between warehouse raves, semi-legal clubs constantly threatened by state intervention, and bedroom studios in satellite towns in the lonely Siberian expanse. The Moscow-based label Gost Zvuk stands for this new Russitude like no other. Hosting two sub labels, Gost Zvuk's eclectic sound maps the country's geographical as well as musical diversity, running from highbrow J.Dilla-styled MPC beats, to psychedelic layered techno and house, to Generation-Z disco. And regarding disco: the heads behind the label are also behind NII, one of the best clubs in Moscow right now.
Date: 23 March 2018
Venue: Bergain Säule, Berlin
Tickets: €12 at the door
Check out the Facebook event.