Hybrid Space Lab (Elizabeth Sikiaridi & Frans Vogelaar)
Hybrid Space Lab (Elizabeth Sikiaridi & Frans Vogelaar)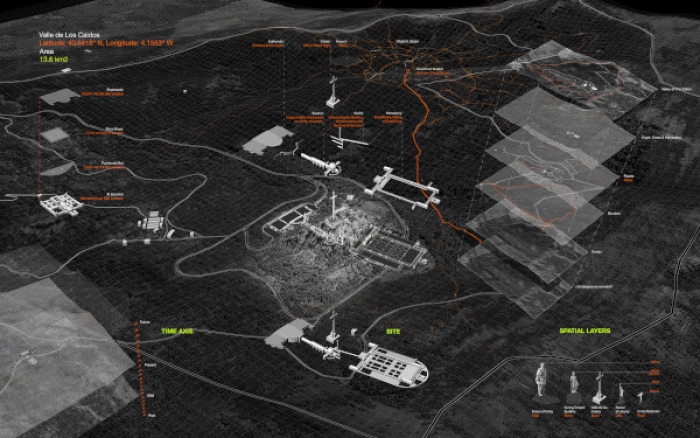 Hybrid Space Lab is a Think Tank and a Design Lab, a cultural breeding ground for incubating breakthrough concepts and fostering innovation contributing to positive societal and environmental change.
Since 1997 Prof. Elizabeth Sikiaridi is teaching at the Landscape Architecture Department of the University of Duisburg-Essen and the University of Applied Sciences Ostwestfalen-Lippe. Born in London, grew up in Athens; studied at the École d 'Architecture de Belleville, Paris, and TU Darmstadt; worked at Behnisch&Pa. and the TU Berlin.
In 1998 Prof. Frans Vogelaar founded the first worldwide Department of Hybrid Space at the Academy of Media Arts Cologne. Born in Holland, grew up in Zimbabwe and Holland; studied at the Design Academy Eindhoven and at the Architectural Association School of Architecture, London; worked at Studio Alchymia, Milan, and OMA, Rotterdam.