Labor Berlin 8 - Studio Weise7: the in/compatible laboratorium
Labor Berlin 8 - Studio Weise7: the in/compatible laboratorium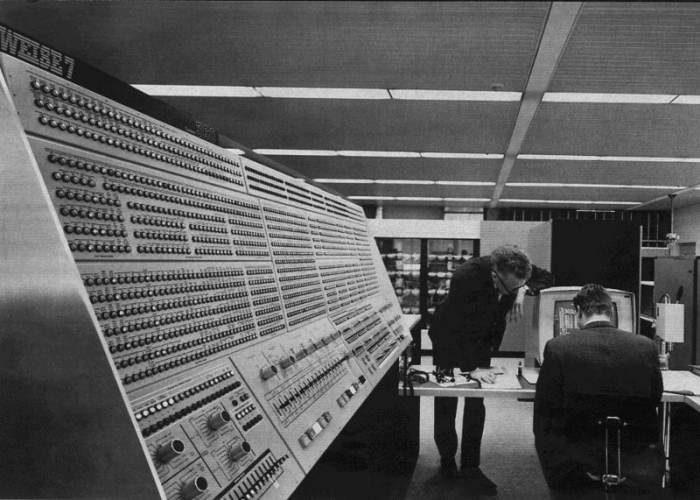 With artworks by Servando Barreiro (es), Brendan Howell (us), Julian Oliver (nz), Gordan Savicic (at), Bengt Sjölén (se), Danja Vasiliev (ru)
Labor Berlin Curator: Valerie Smith (de)
Guest Curated by: Kristoffer Gansing (se)
Vernissage/Opening time and date: January 31, 20:30 (transmediale 2012 Opening Event)
Exhibition dates: Jan 31 - Mar 12, 2012
Publication launch: Mar 9, 2012
Opening times each day: 10:00 - 22:00
Walk throughs each day: 13:30 each day during transmediale
Cost: free
Address: Studiogalerie, Haus der Kulturen der Welt, John-Foster-Dulles-Allee 10, 10557 Berlin
URL: weise7.org / hkw.de
Opaque devices, spyware, search engines and phones that talk about us behind our back: the deep reach of technology in our lives shapes both how we read the world and what we do in it.                   
The Weise7 in/compatible Laboratorium is an experimental workspace set up as an exchange between an artist and engineer run studio space at Weisestraße 7 in Neukölln and the Labor Berlin gallery at HKW. The Studio Weise7 exhibition brings together a series of works that frame a volatile interrogation of our increased dependence on machines, computer networks, databases and digital automation. The works consist of curious devices, software and circuitry, each representing a unique, critical engagement with the challenges of our "techno-political condition". In doing so, they serve as triggers for discourse, code for study and tools for deployment.                           
During transmediale 2012, Weise7 will present four different in/compatible themes which are being made manifest through installations and intensive mini-workshops and presentations. After the transmediale, the laboratorium will transform into a "moratorium": in this phase, part of the Labor Berlin space will be closed off to the public, and the four themes will extend into longer workshops carried out in the Weise7 studio space. The workshops will have a feedback to the Labor Berlin space as well and the process will be concluded with a publication launch. At this event, an artefact will be presented that functions as a networked archive publication of all the in/compatible Laboratorium activities.
This exhibition is part of the ongoing Labor Berlin series at the Haus der Kulturen der Welt (HKW), a project dedicated to the creativity and potential of international artists with the city as their new home and focuses on Berlin and its production conditions for artistic creation.
The Haus der Kulturen der Welt is a place for international contemporary arts and a forum for current developments and discourse. It presents artistic productions from around the world, with a special focus on non-European cultures and societies. Visual arts, music, literature, performing arts, film, academic discussions and digital media are all linked in an interdisciplinary programme that is unique in Europe.
(Image: Credits Public Domain)