Nenad Romić (aka Marcell Mars)
Nenad Romić (aka Marcell Mars)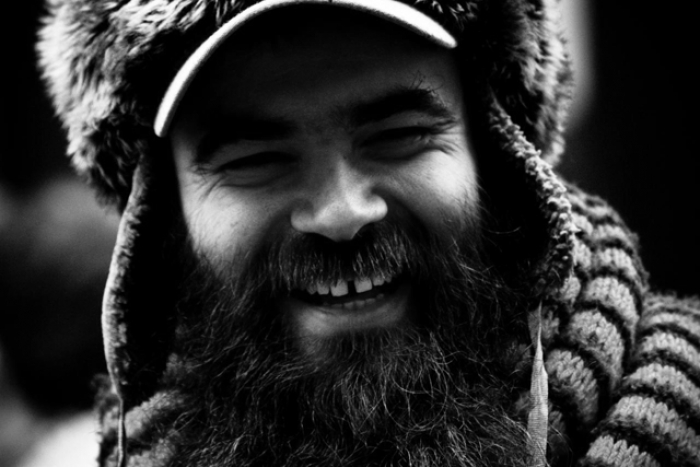 Nenad Romić (aka Marcell Mars, b. 1972.) Advanced Internet user.
Marcell is one of the founders of Multimedia Institute - mi2 and net.culture club mama in Zagreb. He initiated GNU GPL publishing label EGOBOO.bits, started Skill sharing regular informal meetings of enthusiasts in mama +  Skill sharing's satellitesg33koskop, 'Nothing will happen' and 'The Fair of Mean Equipment'.
Marcell participated in collborative artistic projects like NRD Kit of NRD Van group of artists, gifoskop (interactive animation) together with Nikolina Pristas & Maja Marjancic,and did programming and technical support for  EditThisBanner (by Lina Kovacevic),  Flying Carpet (byLala Rascic),  Telephoning (by Ivan Marusic Klif) and The last Super 8 mm film (by Dan Oki).
He was one of the organizers of summer camps "Otokultivator" on island Vis (together with URK/Močvara &EASA Croatia) and SummerSource (together withTacticalTech).
Marcell participated in curating or producing mi2 yearly exhibitions "I'm still alive" (2001), re:Con and Freedom to creativity!" (2005., 2006. 2007.) and in conceptual exhibition "System.hack()" (2006). He is a member of Creative Commons Team Croatia.