royalty f(r)ee by the memelab
royalty f(r)ee by the memelab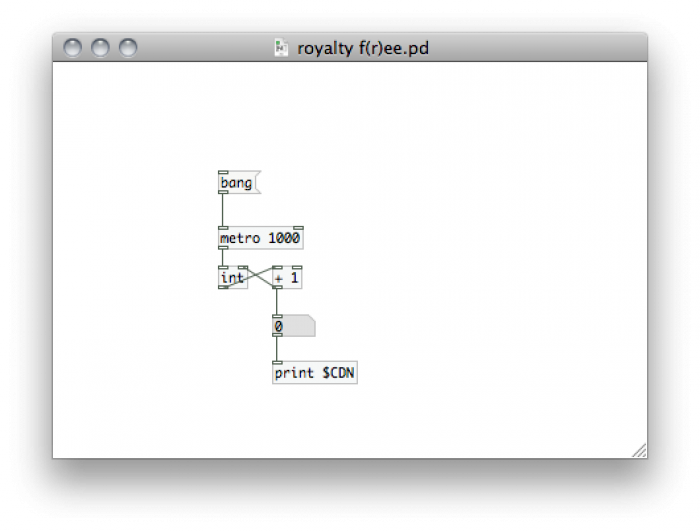 royalty f(r)ee
the memelab
2011
Sound / Fiscal
royalty f(r)ee is an open-source, automated music sequencer, designed to randomly load and play content from Canadian-born, Berlin-based electronic music producers.
In accordance with SOCAN guidelines / Canadian copyright laws, it also acts as a royalty fee counter, dynamically updating and displaying both the royalties owed to the respective artist, as well as a constantly-modified ownership info-graphic.
The work aims to question and disturb notions of ownership, authorship, and openness.
This project is part of the OPEN Signs exhibition at the Marshall McLuhan Salon of the Embassy of Canada, curated by Heather Kelley.