SNOW PLAY @ c-base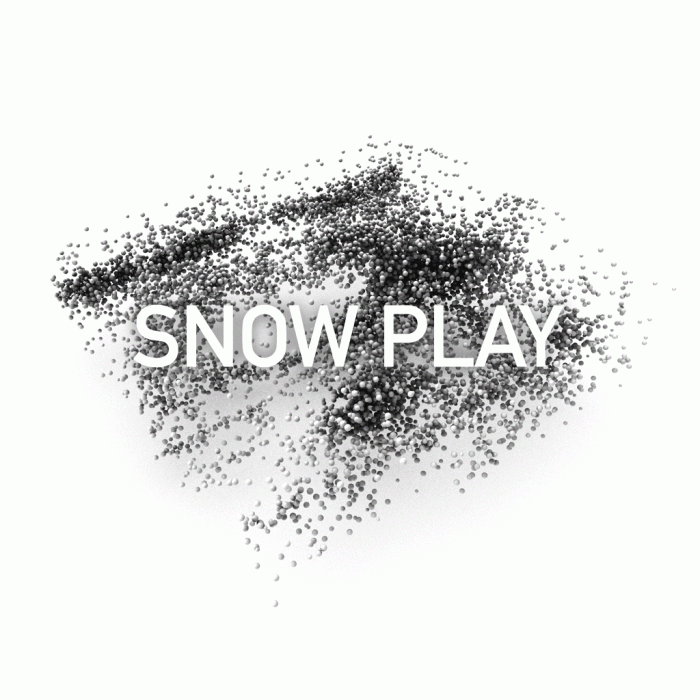 Partner Event of transmediale.09 DEEP NORTH and club transmediale STRUCTURES
First and utmost assignment of the original c-base space station, crashed and sunk in the sands underneath today's Berlin, was the implementing of global terraforming projects on exo-terrestrial worlds.
Consequently, discussing climate change on a serious level you cannot ignore the theoretical and practical results of c-base data which today's c-base reconstruction project has tried hard to retrieve.
The SNOW PLAY environment, set-up by the two Berlin-based artists of TheProduct*, will help us transforming into a bunch of researchers and experimenters of an uncertain future. These studies at the occasion of the 2009 transmediale partner event will be cordially accompanied by dorkbot vienna, A MAZE game art festival and the dutch media art collective of PLANETART.
_____________
You have free admission to all c-base SNOW PLAY events with a Combi-Pass of transmediale.09 DEEP NORTH (TM) & club transmediale STRUCTURES (CTM), a TM Day-Pass, TM Festival-Pass as well as with a CTM-Festival-Pass, a [MAO]-3-Day-Pass and the [MAO]-Night-Tickets.