Stakhanov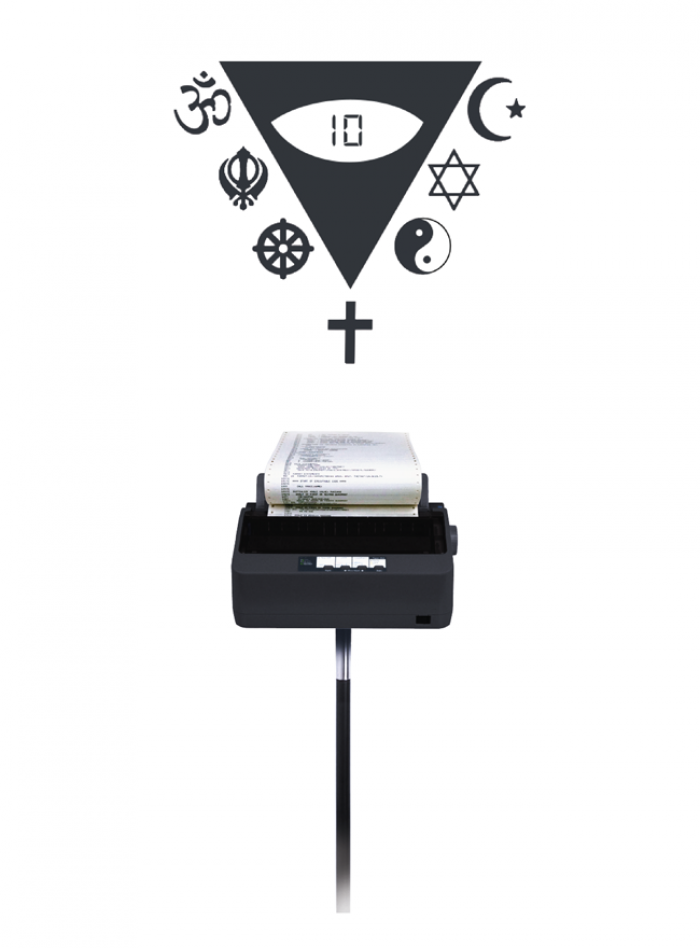 Stakhanov is the BigData Oracle of the new era.
In the era of Data, Information and Knowledge, Stakhanov is the expression of our new global data-religion.
Stakhanov continuously harvests social networks for information and data, making connections, assumptions, correlations, using them to predict the future.
Line-by-line, it emits its verdicts about what will be and that which won't.
This is the Word, coming from the Data-Above, in The Cloud.
A playful neo-religious data-invasion of privacy, an exploration in false-hopes and in the ingenuity of contemporary determinism.