CRITICAL INFRASTRUCTURE Workshop 1: SURVEYANCE
CRITICAL INFRASTRUCTURE Workshop 1: SURVEYANCE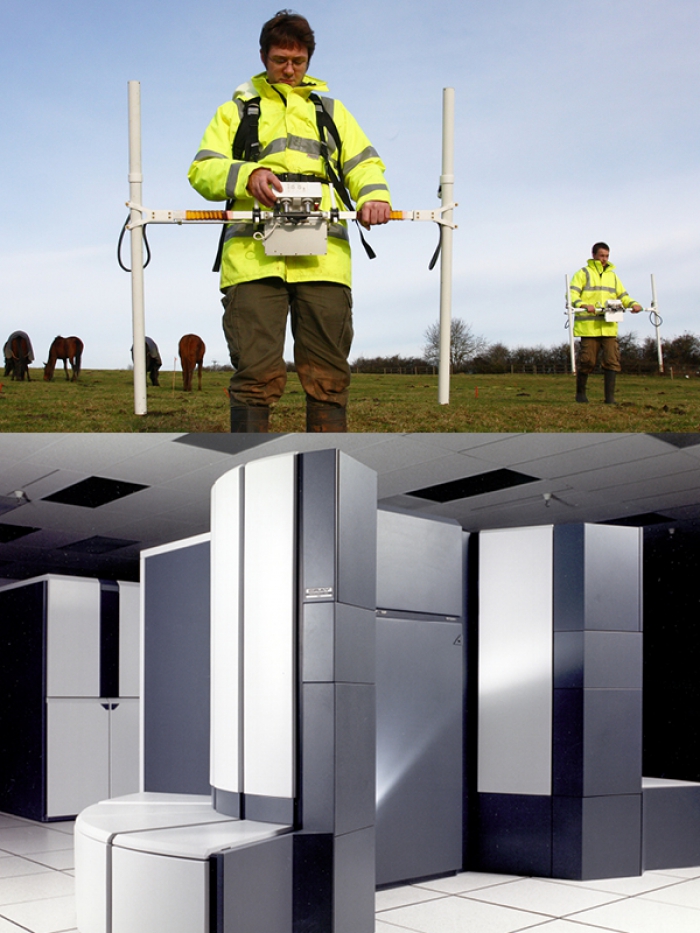 at PLATOON Kunsthalle, Schönhauser Allee 9, 10119 Berlin ‎
Systems get built on top of systems (that get built). We interrogate the regimes of visibility and invisibility in art and technological making. How do we render the substrates, the substructures, the undergirding of the complex informational, energetic, percolating frameworks 'beneath our feet.' For the workshop non-invasive and non-contact sensing in the environment around the workshop is planned – participants will learn and discuss these technologies and their potentials, and take part in a 'mapping exercise' of Berlin's streetscape in order to seek out points where systems can be made to leak material and information.
Participation with pre-registration only (approx. 10-15 participants).
PARTICIPANT NOTES: Base technologies include Arduino and Raspberry Pi's although no prior experience of either is necessary – please come and discuss! Bring a laptop and an open mind. The workshop is free, but a deposit is required to register a place. You'll get your money back when you show up on 16 November.
CRITICAL INFRASTRUCTURE is a residency project of transmediale, funded by the Media Arts Section of the Canada Council for the Arts.
Photo by Wessex Archaeology  (CC BY-NC-SA 2.0) / Photo by NASA