Submission Platform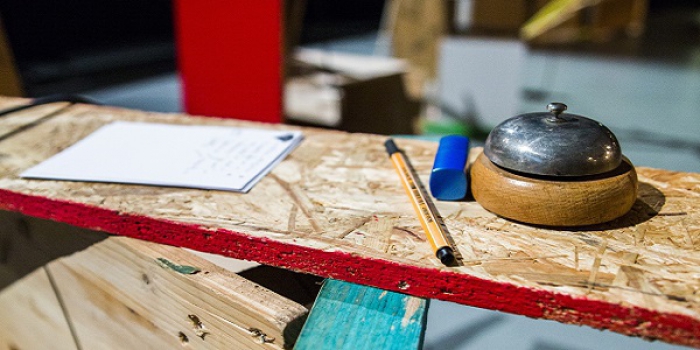 As of 2015 there is no longer a yearly thematic call for works that leads up to each transmediale festival. Instead artists and other cultural practitioners are welcome to submit their projects through an open submission system. Through this platform, transmediale strives to further develop the dialogue between its thematic and curatorial frameworks and the wider community of artists and culture professionals.
transmediale will have a look at all submissions, which have been submitted to the open submission system on a continuous basis and will follow up on relevant projects. However, transmediale will only get in touch in case a project caught the jury's interest. transmediale will not send out notifications about rejection.
transmediale is interested in works exploring our complex relation to technology, be it through new or old media and you may submit installation, film/video, performance and online works as well as workshops or other hybrid formats. We will use the submissions as an extra layer in our curatorial research for the festival as well as the all-year program, in order to keep the door open for work not on our current radar.