transmediale.10 Award Ceremony
transmediale.10 Award Ceremony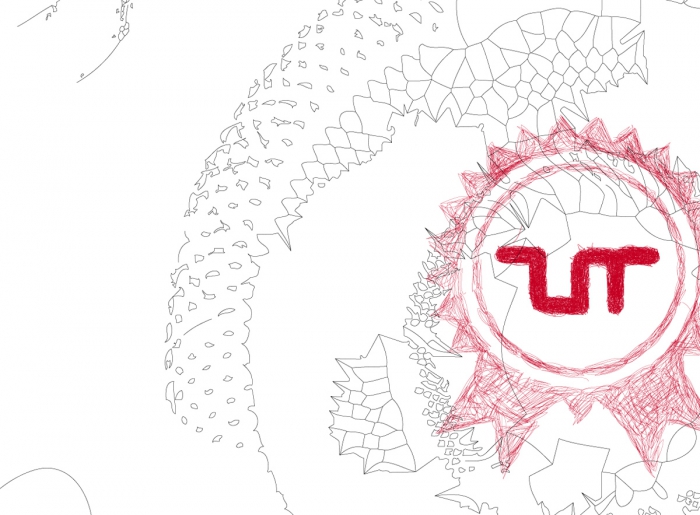 The Award Ceremony on 6 February will reveal the winners of this year's transmediale and Vilém Flusser Theory Award.
Barbara Kisseler, Permanent Secretary of the State of Berlin, will  moderate the evening together with the members of both juries: Sabeth Buchmann, Marcel René Marburger (de), Oliver Grau (de), Michelle Kasprzak (ca), Doreen Mende (de), Li Zhenhua (cn), José Luis de Vicente (es) und Yves Bernard (de).
The programme highlight raster.noton.unun will subsequently take place on the occasion of the Award After Party at WMF. Featuring performances by Atom TM (de), Senking (de), Grischa Lichtenberger (de), Aoki Takamasa (jp) und Ulf Eriksson (se).