Empire Management General Meeting
Empire Management General Meeting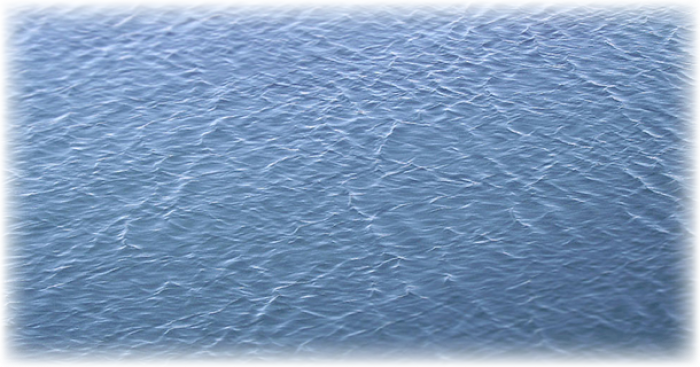 "In inventing the homo oeconomicus, economists have engaged in a double abstraction. First, the unwarranted one of having conceived of a man with nothing human in his heart; second, of having represented this individual as detached from any group, corporation, sect, party, homeland, or association of any sort"
Gabriel Tarde, Psychologie économique, 1902
The scale and complexity of the offshore financial system has come to light, as have many of its effects, but what of its day-to-day experience? What does it mean to be offshore; intentionally detached, and necessarily diffuse? Where is offshore, and can we go there? What do complex offshore structures look and feel like from within?
To begin to unpack these questions the Demystification Committee - a framework for art and research - has set up an international corporate structure across a number of jurisdictions: an Offshore Investigation Vehicle. At the head of this corporate structure is Empire Management Limited, a UK Private Limited Company.
On Monday 10 July, Empire Management Limited will hold a general meeting of shareholders specifically aimed at onboarding new investors and introducing them to the current global structure of the company, its objectives, and its business strategies. Through this meeting shareholders will engage in participatory examples of the business strategies of the company and its offshore subsidiaries, as well as discussing and voting on resolutions that shape its future.
Attendees will need to be shareholders in Empire Management Limited for as little as the duration of the meeting, or — should they so wish — for the lifetime of the company. For as long as they are shareholders, attendees will have the right to attend (physically or virtually) any of the company's general meetings at which they will be able to, among other things, vote on company resolutions and experience further offshore investment and tactics.
Empire Management General Meeting
Monday 10 July, 14:00-18:00
PretiumOffices
Potsdamer Platz 5
10785, Berlin
The process of becoming a shareholder will be taken care of prior to the meeting's commencement - shares cost €1, and the company offers an immediate buyback scheme. If you would like to invest in Empire Management Limited and attend the General Meeting, please email with a little about why you would like to be involved.
The sun never sets on Empire Management.