Offshore Investment Vehicle at UdK-Rundgang
Offshore Investment Vehicle at UdK-Rundgang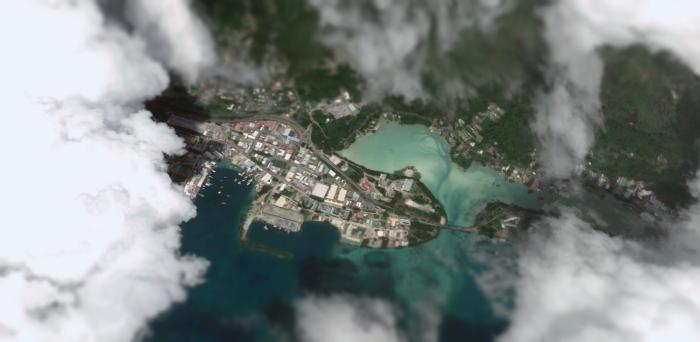 The scale and complexity of the offshore financial system is enormous. Half of the global wealth is calculated to be offshore, stacked in tax havens. But where is offshore? And what does it mean to be offshore?
To explore these questions, the Demystification Committee has infiltrated a number of tax havens and set up an international corporate structure that spans three seas: an Offshore Investigation Vehicle. At the head of this corporate structure is Empire Management, a UK Private Limited Company.
Workshop
Friday, 21 July 2017
7–9PM
(presentations every 20 minutes)
Empire Management will give you the chance to go offshore by becoming a shareholder in the company. The directors of Empire Management will hold a series of presentations for potential investors, outlining the opportunities and exploring quasi-legal tactics of offshoring.
This evening of financial speculation offers you the opportunity, through the global financial system, to be both here and elsewhere, and to profit from it in the near future.
(Shares from as little as 5€)

Exhibition
Saturday, 22 July 2017, 11am–10pm
Sunday, 23 July 2017, 11am–8pm
The Demystification Committee will exhibit souvenirs from its offshore travels. Offshore is always elsewhere, a virtual space we cannot travel to physically - we must create avatars, proxies, to travel there for us. Companies are one such proxy, and they come into being through their legal documentation: certificates of incorporation, shareholders agreements, company seals.
These will be shown alongside diagrams representing the company structures as seen from different angles. How does the Offshore Investigation Vehicle look when approached from different jurisdictions, through different legal codes, or as different offshore avatars?
Address
Universität der Künste Berlin
Institut für zeitbasierte Medien
Grunewaldstraße 2–5
10823 Berlin
Join the Facebook event and check out the website of the Demystification Commitee for further information.