FLOSS Manuals (Adam Hyde, Douglas Bagnall and Aleksandar Erkalovic)
FLOSS Manuals (Adam Hyde, Douglas Bagnall and Aleksandar Erkalovic)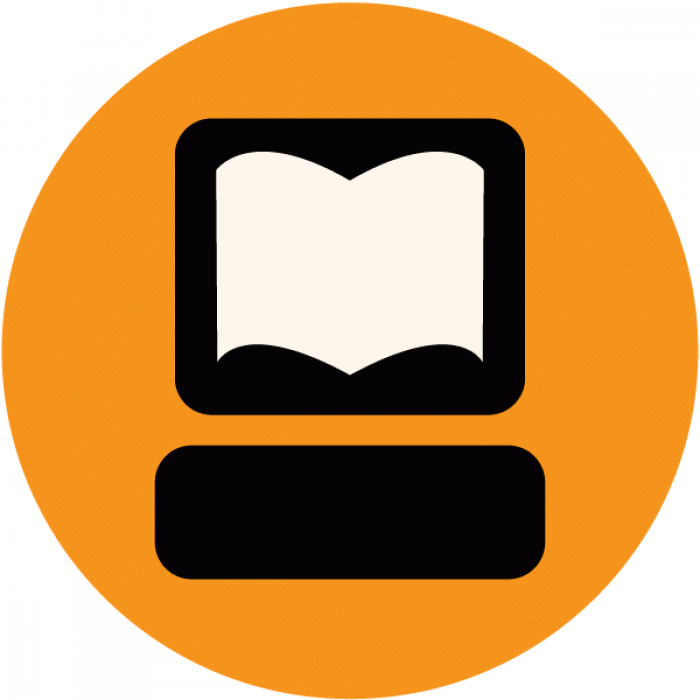 Adam Hyde was for many years a digital artist primarily exploring digital-analog hybrid broadcast systems. Since returning from a residency in Antartica in 2007, Hyde founded FLOSS Manuals and has since been focused on project managing Booki.
Douglas Bagnall is a programmer and Digital Artist from Wellington, New Zealand. Douglas' artistic work has been exhibited mainly in New Zealand and internationally. As a programmer, Douglas has worked on commission for FLOSS Manuals, One Laptop Per Child, and many other artistic works. Douglas is the lead developer for Objavi - the export engine for the Booki system.
Aleksandar Erkalovic is renown internationally in the new media arts and activist circles for the software developement. Erkalovic's new media artistic collaborations have won many awards, as well as being extensively exhibited internationally. He is currently employed by Informix in Zagreb, Croatia.