Philipp Ronnenberg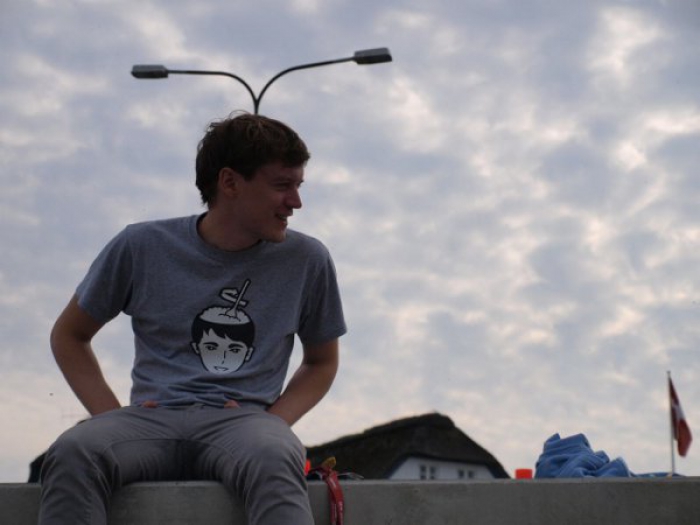 Philipp Ronnenberg studied Digital Media at the University of the Arts in Bremen, Germany before graduating with a M.A. in Design Interactions at the Royal College of Art in June 2013.
Philipp's work investigates the relationship between technology and society, using various media including video, photographs, programming and installations. He is exploring past, recent and future technologies through design and developing new perspectives on the interaction between humans and technology.
While working as a designer and software developer, he is working in the fields of interaction and generative design, speculative and critical design.
Therefore he is researching and prototyping concepts for future interactive systems, applications and products in alternative realities and on the intersection between reality and speculation.
The outcome of his work has been published in various magazines, newspapers, online media and was shown in exhibitions.