Videomakers Unite!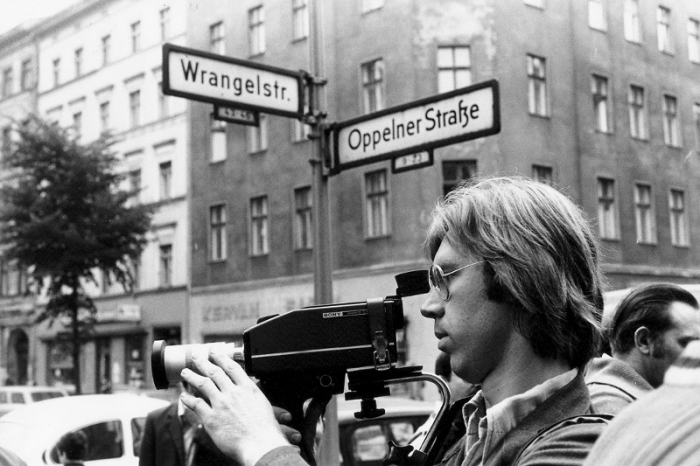 An open conversation about video art and net culture, media collectives and counter-publics 
With Kathy Rae Huffman (us/de), Eckart Lottman (de) and Pit Schultz (de)

Conceived and moderated by Florian Wüst (de)
In 1988, as part of the International Forum of New Cinema, an independent festival took place for the first time dedicated to video as an artistic medium. VideoFest, the forerunner to transmediale organised by the Berlin MedienOperative, was founded at a time of increasing disillusionment about the possibilities of independent political and non-commercial media creation. It was not until the emergence of the internet in the mid-1990s that a new era of democratisation and decentralisation of information systems was actually induced. But although the "digital revolution" was quickly absorbed by the realities of market capitalism, the emancipatory potential for networking and participation was never lost. The ambivalent relationship between technical innovation and social progress, between access and control, appears deeply ingrained within electronic media. With this is mind, Videomakers Unite! takes a critical look back at the 1980s and 90s discourse around video and the net, and relates this to the production of present-day counter-cultures within the fields of political and artistic, individual and collective practices.
(Image: Dreharbeiten der MedienOperative in Kreuzberg, 1978, © MedienOperative Berlin e.V, Foto: Georg Eichinger)