25 years of transmediale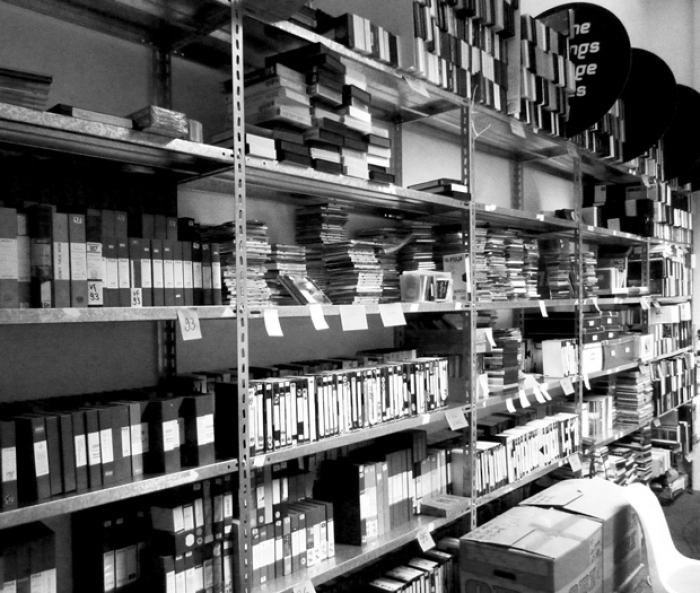 transmediale is 25 years old. But how should such an anniversary be marked? Instead of blowing out the candles on a birthday cake, we have decided to makevisible the incompatibilities within the festival. Over the course of its history the festival has strived to promote the perspective of contemporary cultural phenomena – in opposition to mainstream and institutionalised limitations. The diverse programmes making up transmediale 2012 therefore reflect the story of a productive incompatibility that has defined the festival. Indeed when transmediale was established 25 years ago as VideoFilmFest, it was in order to provide a platform for media forms and formats marginalised by the established and standardised culture of film festivals and the cultural production of the time. The programme will feature, amongst other things, a re-presentation of rare video programmes from the 1980s and '90s, net art installations, and media-archaeological performance programmes; areas of conflict between old and new media will be thus be exposed, and forms of political (counter-)culture, both of the time and of today, will be discussed.
In addition, and counting amongst its most critical responsibilities and challenges, is the archiving and documentation of artworks, projects and programmes from the past decades of the festival. Together with partners in a European network, we are currently reprocessing our archive digitally, in order to make it more accessible in future years. We invite you over the next few days to discover the old and the new of transmediale – and to celebrate together with us its productive incompatibility.