transmediale/conversationpiece
transmediale/conversationpiece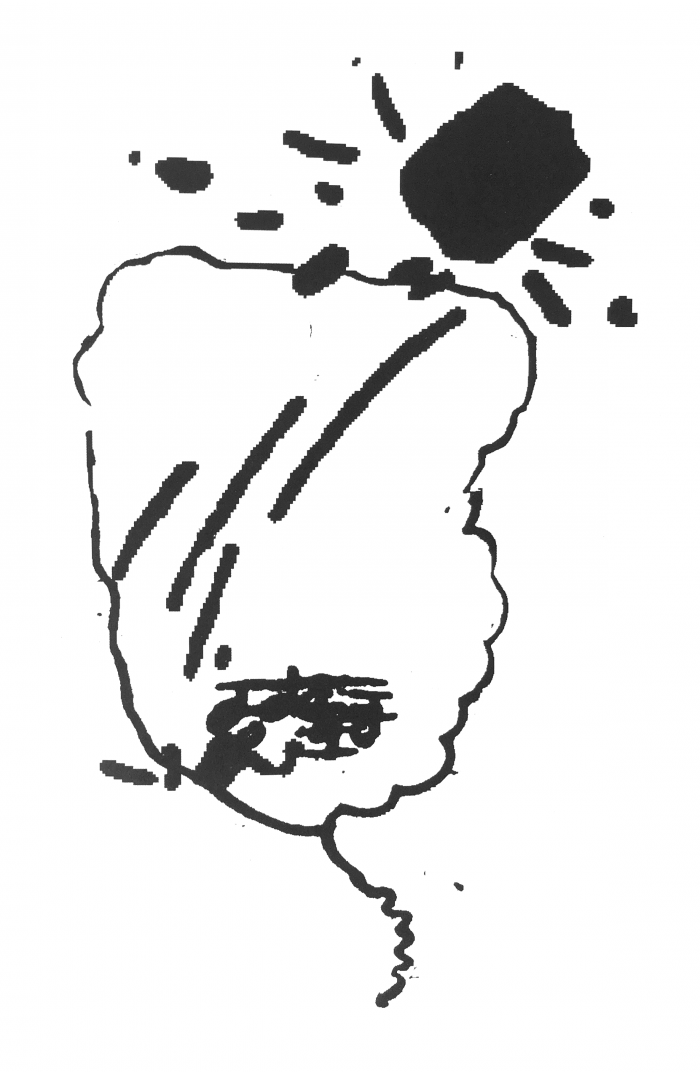 transmediale/conversationpiece created an intensive space of exchanges, murmurs, and transitions.
It aimed to provide a space for reflections on idealized aspects of contemporary life under digital capitalism. The 2016 edition of transmediale followed the format of a "Conversation Piece" which unfolded through a series of dialogues and participatory formats that articulate the most burning topics of post-digital culture today and that reflect the main ongoing themes of transmediale.
Conversation starters are everywhere as constant communication has become a mundane feature of post-digital culture. But to define common starting grounds for conversation in today's agonistic and rapidly changing cultural landscape is a daunting if not impossible task. Against the backdrop of different processes of social transformation, 17th and 18th century European painters perfected the group portrait painting known as the "Conversation Piece" in which the everyday life of the aristocracy was depicted in ideal scenes of common activity. The Conversation Piece that was transmediale 2016 referenced and problematised the ideal of finding common ground through four interconnected thematic streams: Anxious to Act, Anxious to Make, Anxious to Share and Anxious to Secure.
In this program booklet you can find all curatorial texts as well as event descriptions of transmediale/conversationpiece.
Design:
The Laboratory of Manuel Bürger, Manuel Bürger, Jannis Zell