Christian Ulrik Andersen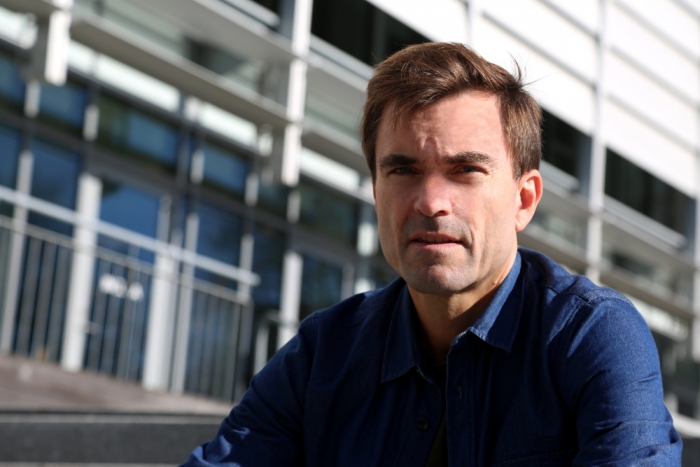 Christian Ulrik Andersen is an associate professor at the School of Communication and Culture and the Participatory IT Research Center at Aarhus University, and the Jens Christian Skou Research Fellow at Aarhus Institute of Advanced Studies.
His research addresses the aesthetics of digital culture and argues for an interface criticism of the relations between technological developments, human subjectivity, and cultural superstructures. He co-runs a yearly workshop/conference in collaboration with transmediale and is co-editor of the associated open access online journal APRJA.